CEAP Meals on Wheels
*Update as of 7/1/20: CEAP's Meals on Wheels and Northwest Suburban Dinner at Your Door programs have merged into CEAP Meals on Wheels.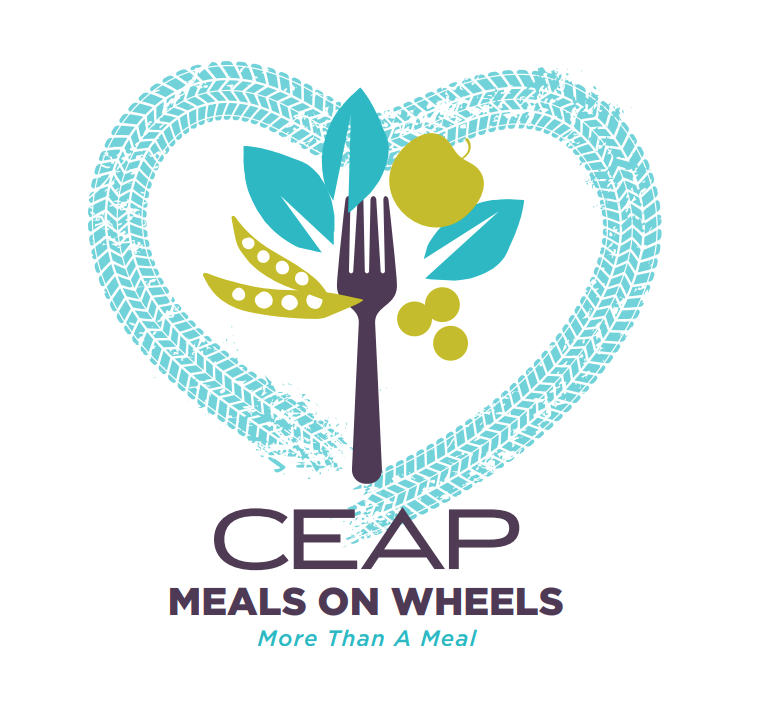 Welcome to CEAP Meals on Wheels! Our program serves 350 seniors in 9 cities and is a member organization of Meals on Wheels America.
CEAP Meals on Wheels provides hot, nutritious, lunch-time meals for seniors and for individuals who are not able to prepare meals or leave their homes. For some, Meals on Wheels is a temporary solution while they recuperate from illness or surgery. For others, it provides a long-term opportunity to maintain independence. Participants contribute financially per meal, and subsidy funds are available for those in financial need.
Participants may choose from four entrée types:
• Regular
• Soft Foods
• Culturally Appropriate
• Purée
All meals are planned by a nutritionist, prepared by professional chefs, and provide one-third of adult's Recommended Daily Allowance (RDA). 
If you live in our service area and would like to enroll, or have any questions about the program, please call our Meals on Wheels team at 763-450-3678 to get started.
Interested in helping to prepare meals or delivering them as a volunteer? Complete a volunteer application, or contact 763-450-3678 to sign up! Weekly, monthly, and on-call opportunities are available! You can also support our program financially at www.ceap.org/donate