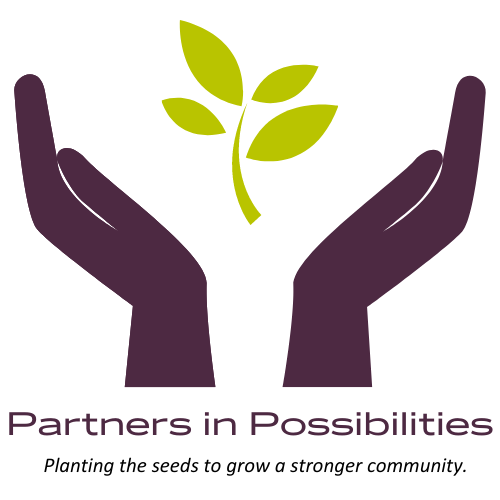 Planting the seeds to grow a stronger community.
Join Partners in Possibilities. Together, we're growing a stronger community!  
By spreading your support over 12 months, you provide CEAP with a reliable stream of donations that helps cover the cost of our programs and services like our Food Market, housing assistance, and our back-to-school and holiday programs. Your consistent support allows us to focus on our mission and our neighbors!  
It's easy to join! You can set up a recurring monthly gift for any amount of your choice. Just select "Show my support by making this a recurring donation" on our donation form to join Partners in Possibilities. Decide the frequency and date that your donation will be automatically made, and you're done! You'll now be a part of an exclusive group of generous community members, and it's as simple as an automatic payment each month. You can save time and energy while knowing that every month your donation is creating possibilities like stable housing, nutritious food, and a sense of belonging for your neighbors. 
You'll receive an acknowledgement receipt in January for your yearly contributions.