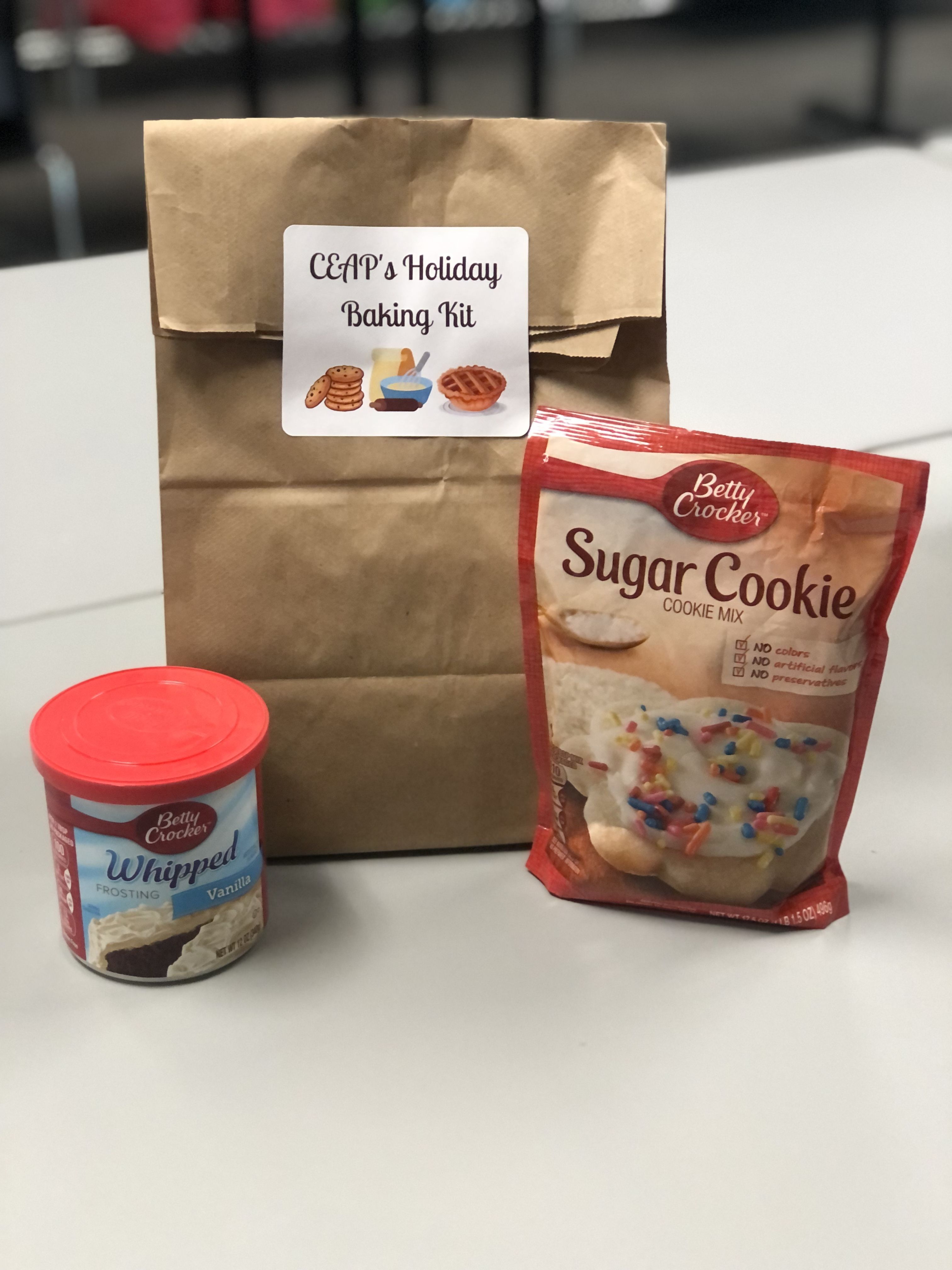 CEAP has partnered with families through difficult times for over 50 years and we know that every neighbor deserves to share in the joy of the holiday season. This November and December, CEAP will share 3,000 holiday meals through our Food Market, provide holiday treats and warm connection to our senior neighbors through Meals on Wheels, and provide 3,000 toys and gift cards for children in our community. We are asking our neighbors to support CEAP's Season of Sharing by donating holiday food items, toys, and gift cards.
We need caring individuals and committed groups alike to mobile and make sure no neighbor has to choose between holiday celebrations and paying the bills this winter. There are a few different ways you can participate in CEAP's Season of Sharing:
If you have any questions or are ready to extend a hand of support to our neighbors this holiday season, please contact Kathryn Withington at kathryn.withington@ceap.com or (763) 450-3681!