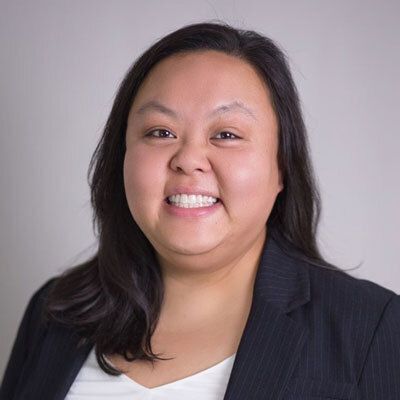 CEAP believes that addressing food insecurity and disparities in our community food system involves making sure each neighbor has access not just to the food they need, but the food they want. We have worked with partners like Greater Twin Cities United Way (GTCUW) to stock our Food Market with culturally appropriate food items and to further explore what access means long-term for neighbors of all walks of life. Ho Nguyen, a Program Officer within the Food Security portfolio at GTCUW, has been a key collaborator in our journey towards a more food secure community.
Ho is an expert at looking at food security through a systemic lens. "We're all actually one step away from facing food insecurity," Ho says. "It's not just about not being able to access grocery stores or not being able to go get fresh produce: I need this tomato on my plate, but where does that tomato come from? And at some point, if we don't think about the systems, then nobody gets a tomato on their plate."
Like CEAP, Ho advocates that food is not just about having our nutritional needs met. Food is how we come together and celebrate, and every neighbor deserves to share in that joy and abundance! Ho says, "Food is not just about survival; it's also about things that bring us joy. We gather around the table, we gather around with our culture, we gather around our community."
Thank you to Ho and Greater Twin Cities United Way for your partnership!