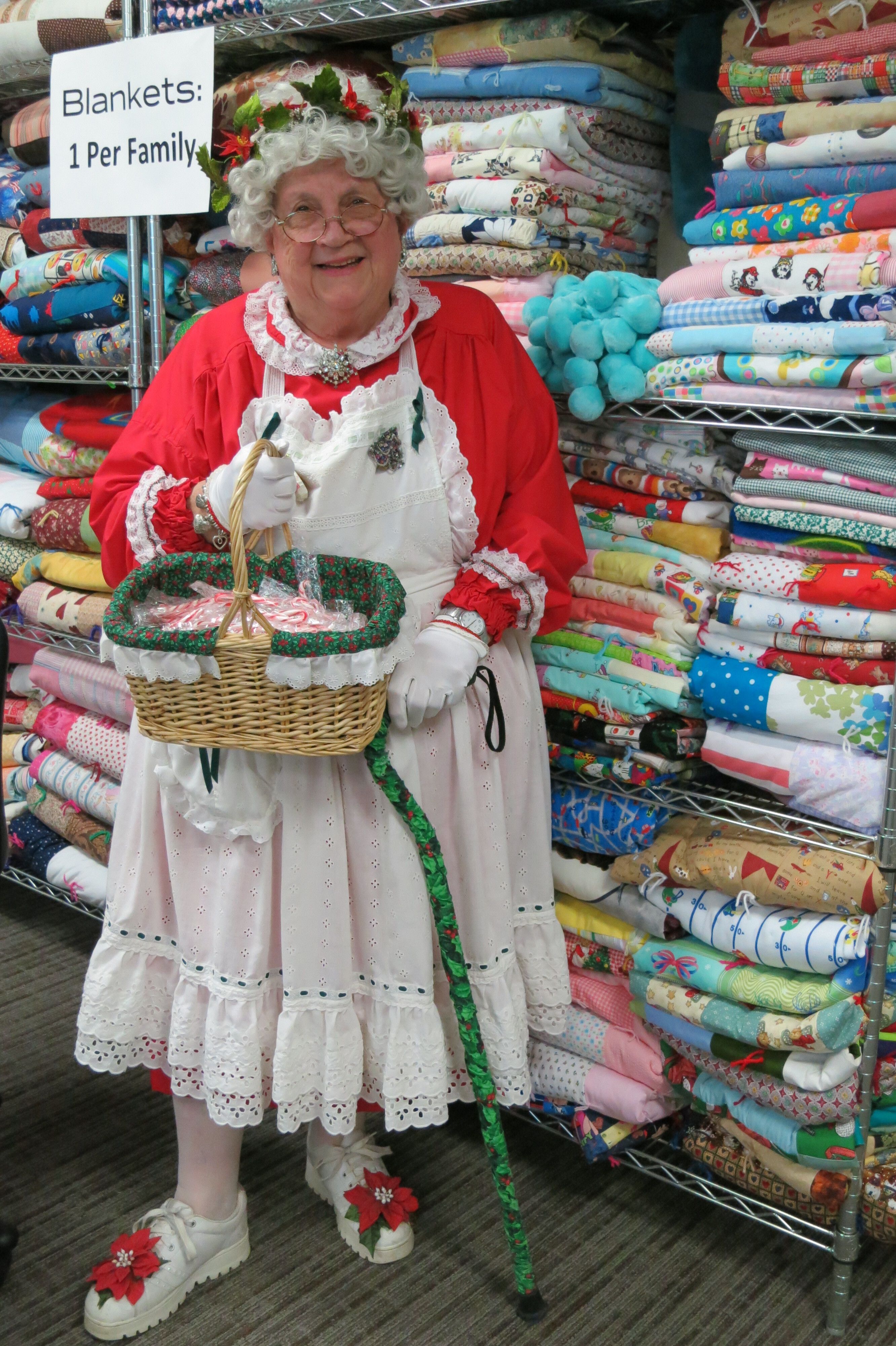 Rita Ascher has been part of Team CEAP since we were founded by Madeline Roche in 1972. Madeline lived down the street from Rita and asked her to come in and volunteer. At time, CEAP was located in the basement of St. Al's. Rita's five-year-old daughter would accompany her and line up shoes in CEAP's clothing closet!
From the very first Season of Sharing at CEAP, Rita dressed as Mrs. Claus for our toy program. Rita really helps bring the magic of the holiday season alive for our youngest neighbors! At CEAP we know how important it is to really celebrate abundance, joy, and connection, during the holidays and all year long.
50 years later, Rita is still on Team CEAP. "I've met some of the nicest people along the way," she says. "Volunteering at CEAP isn't a job, it's a pleasure." Thank you for 50 years of extending a hand of friendship and support to our neighbors, Rita!