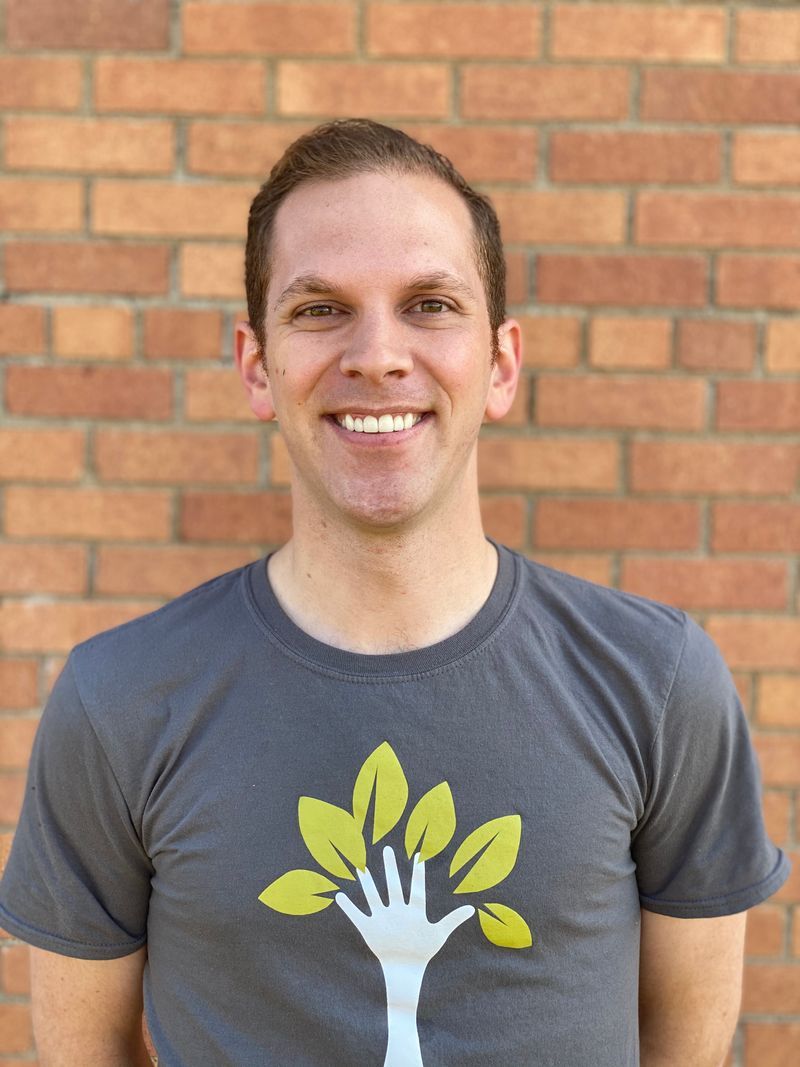 Steve's career in nonprofit work began when he took the lead on his church's initiative to build a school in Ghana. Growing up, Steve attended high-quality schools and always knew that his education would propel him into the career and life of his choice. He was proud to take on work that would create that opportunity for other children. 
After nearly a decade in the nonprofit industry and having a kid of his own, Steve knew he wanted to dig deeper into basic needs. When we don't have our basic needs met, even the best education can't propel us into better health and stability. No child can focus on learning and playing when they don't have the nutritious food they need to grow.  
Steve joined the CEAP community in the summer of 2020 because he wanted to make sure that every family in our community had nutritious food on their plates. As a dad of two young kids, making sure his family has three well-rounded meals each day is Steve's top priority. He works at CEAP because visiting our Food Market is the only way some parents can guarantee three nutritious meals a day for their kids. 
Food is a basic human right and is one of the cornerstones of a happy and healthy life. Steve and CEAP know that this right involves not just having food, but having reliable access to a variety of nutritious, culturally appropriate food: having the dignity to be able to choose the right food for each of our unique needs, and doing so in a space that is welcoming, loving, and shame-free. 
Join Team Steve and support CEAP's Food Market by visiting givemn.org/team/Steve22 and sharing his fundraising page with your family and friends!