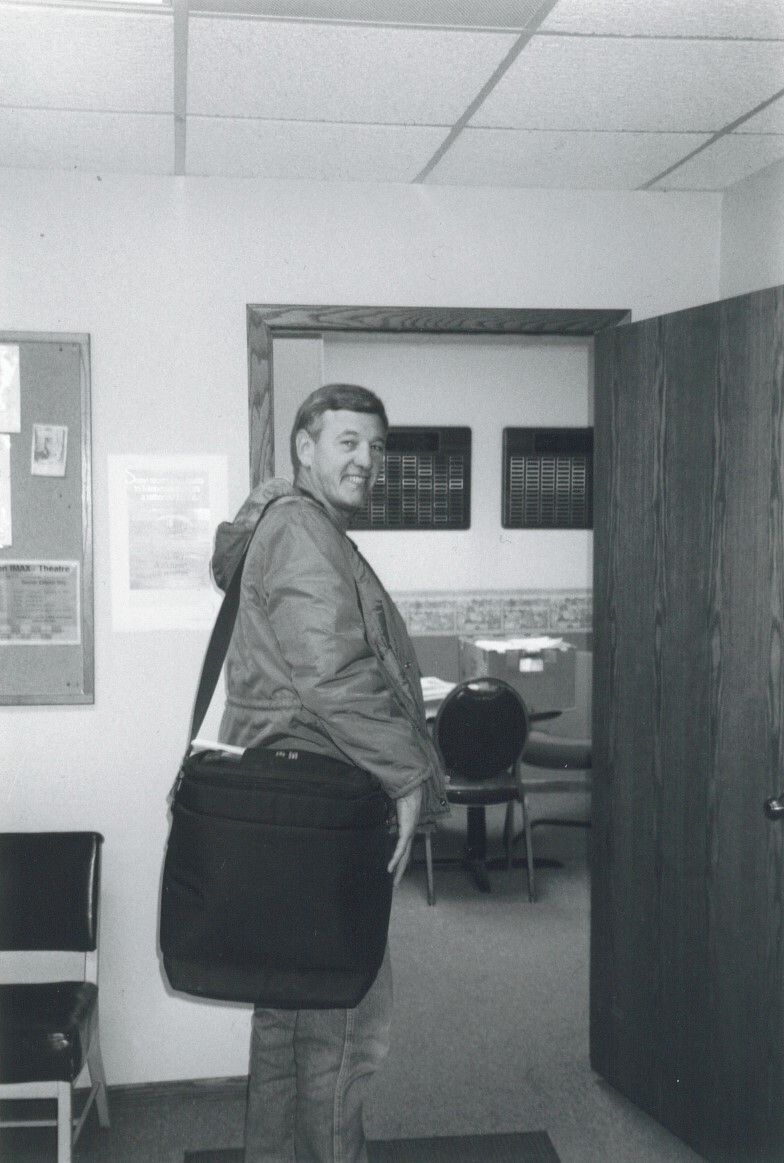 When a new staff member started at CEAP Meals on Wheels and we needed a pro to help them learn the "rules of the road", Jack Zimmer was our go-to guy. Jack became a volunteer driver with CEAP Meals on Wheels in 2000 and was immediately loved by participants, fellow volunteers, and staff alike. He was a very social person who exemplified our "more than a meal" philosophy; friendship and connection are as important as nutritious food for our Meals on Wheels participants!  
Jack was a professional baker for many years and shared holiday cookies and cards with each participant on this route each year. He believed in coming together to celebrate moments big and small and always went above and beyond for our neighbors. "Jack knew the ins and outs of every participant on his route. He was such a reliable fill-in driver and made friends with neighbors in all corners of our community," says Rachel Franklin, former CEAP Meals on Wheels staff who worked closely with Jack. 
Jack volunteered until a month before he passed away in June 2021. Last month, CEAP was honored to dedicate our Meals on Wheels Kitchen to Jack Zimmer during our 50th Celebration Event. His legacy of friendship and service serves as a north star for CEAP staff and volunteers every day: "A gift of service leads to a life of love".