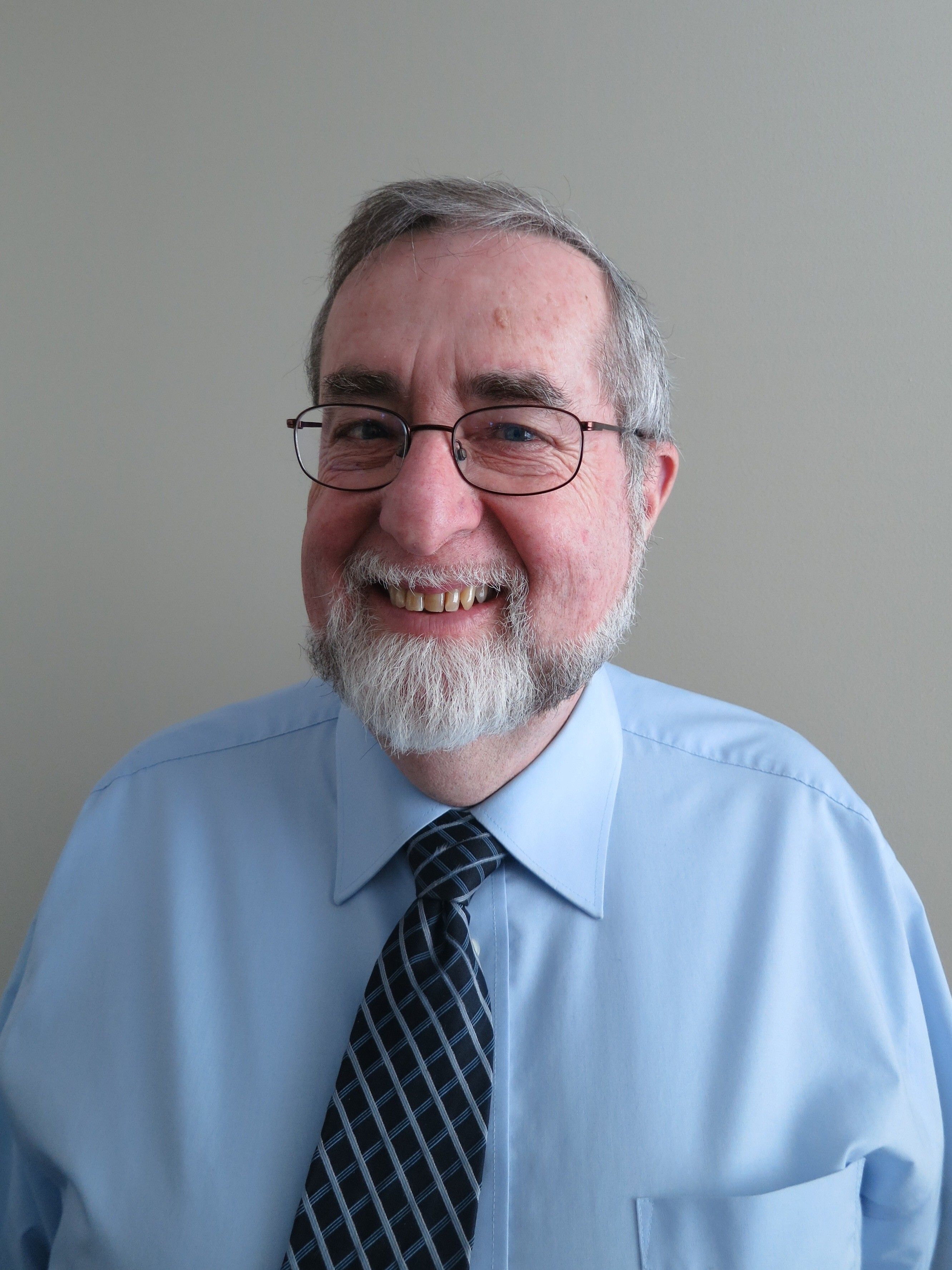 How did the Northwest Family Service Center, CEAP's home, come to be?  
Byron Laher had already been part of the CEAP community for several years when he became CEAP's President in 2007. During his 30-year tenure at United Way, Byron worked with a variety of community agencies including CEAP. He and his wife, Joyce, also began volunteering with CEAP through their congregation when they moved to Brooklyn Park in 2003. 
Byron came to CEAP with a vision: a human service center. He saw how challenging previous models of human services were to navigate and knew he and CEAP could play a major role in making this process simpler. "We needed to make services convenient to access," Byron says. "When our neighbors visit CEAP, they should be able to access county services as well." 
The vision was clear, but how to fund it wasn't. CEAP has always been a community-led, community-funded organization, but Byron and his team knew this project would require a big infusion of capital. He discovered a federal program called New Market Tax Credits, which helps organizations investing in buildings in underserved areas. Byron also engaged U.S. Bank in the process, and they committed to being our primary funder. "CEAP received that tax credit because of our reputation for getting these things done," Byron says.  
CEAP, the Osseo school district, and Hennepin County Human Services broke ground at 7051 Brooklyn Blvd. in 2011, and the Northwest Family Service Center opened in 2012. Finally, our community had a one-stop shop for accessing resources that would propel all of us forward together.  
Byron is still part of the CEAP family, and he wouldn't have it any other way. "If someone said to me, you could have any job you want, at any organization, it would be at CEAP. Because I see what we do to help folks. There are a lot of things going on at CEAP that don't get any headlines. I followed all of the people who came before me who saw a need in our community and said, 'We can make people's lives better.'" 
CEAP is proud to celebrate our 50th anniversary by dedicating our Community Room to Byron Laher, a committed and compassionate public servant who gets things done. Thank you, Byron!