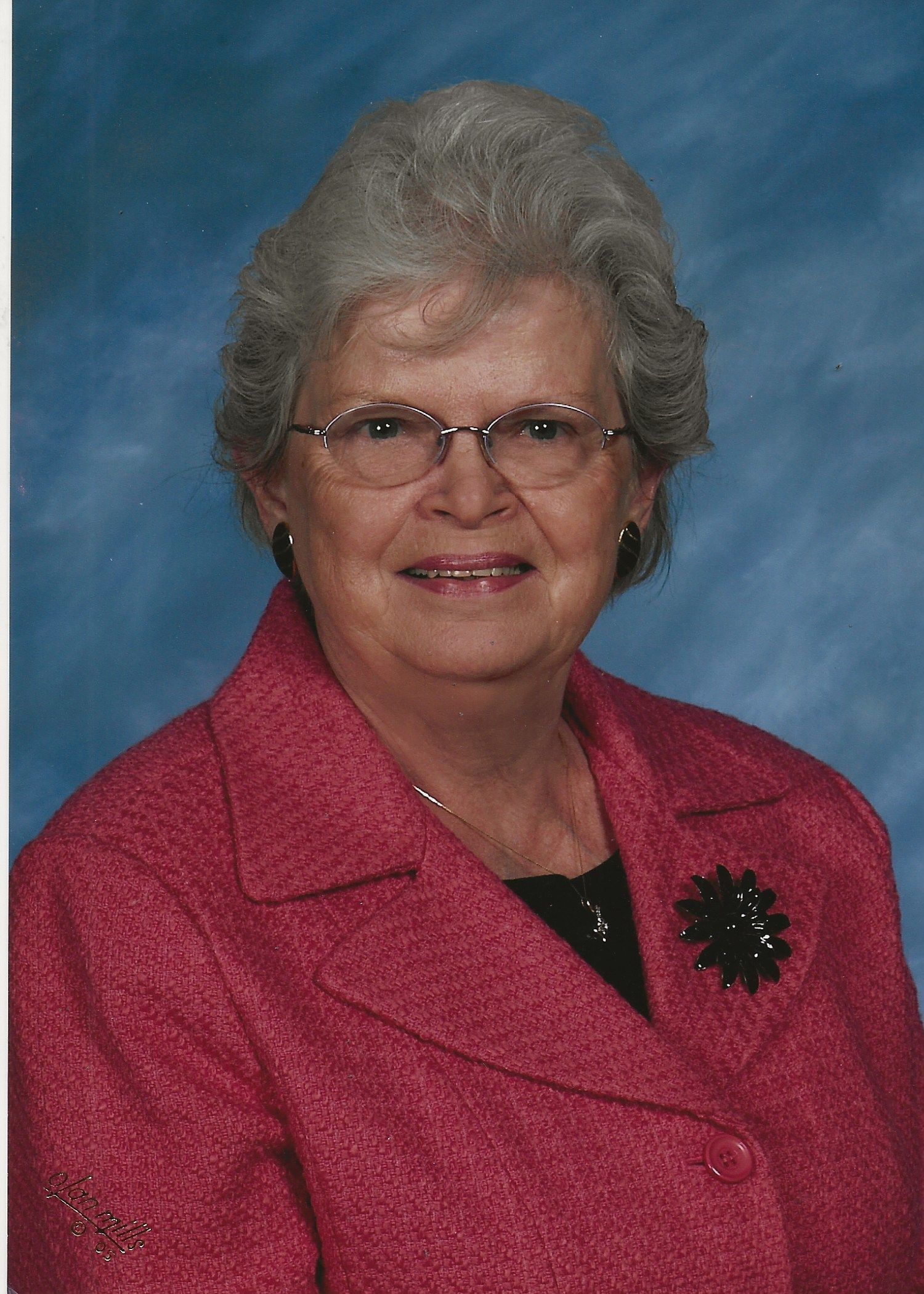 While Myrna Kauth was serving as the Mayor of Brooklyn Center, her husband volunteered with CEAP Meals on Wheels. He would tell Myrna about the people he met through Meals on Wheels and how much he enjoyed talking with them. 
Myrna saw an opportunity for CEAP, our community's safety net, and the City to work together to grow a stronger community. She approached CEAP about getting involved and was invited to join the Board.  
At this time, CEAP was renting a building on Brooklyn Blvd. and discussing the possibility of looking for a new space to call home. Myrna and the other Board members identified an opportunity to partner with other community groups to create the Northwest Family Service Center. After much planning and collaboration, CEAP moved into this new building along with Hennepin County Public Health and Human Services and Osseo Area Schools Early Childhood Enrollment and Continuing Education Centers. "It's really wonderful to see all of these resources at one site, especially on a bus line," says Myrna. "That access is very important." 
Myrna was instrumental in forming and strengthening so many critical relationships in our community. "During my time on the Board, I learned so much about all that CEAP does for the community. People at CEAP are so friendly and helpful and the partnerships and collaborations are really at the heart of it." 
Myrna has been glad to see CEAP's growth over the years, and she is especially fond of our seasonal children's programs like Back to School and holiday toys. Programs like these are really an example of nourishing our neighbors' minds and spirits as well as their bodies! 
"CEAP is not just a single person. It is a true community."