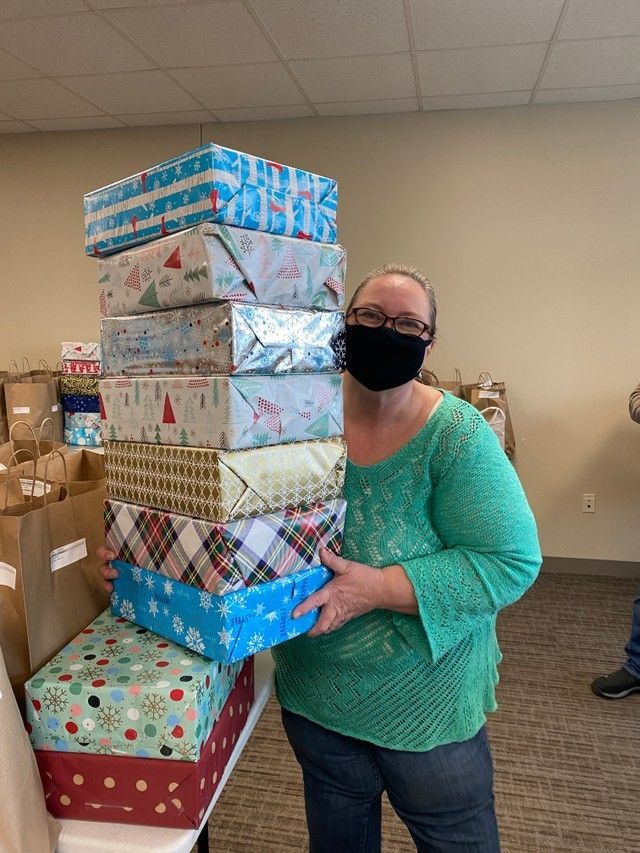 Join CEAP's Season of Sharing and ensure all of our neighbors have something to celebrate this holiday season – download the Action Kit here! 
Believe it or not, it's almost that time of year! The holiday season is approaching and CEAP is here to ensure that all members of our community are able to celebrate joy, gratitude, and abundance, regardless of the hardships the past year has brought. From supplying special holiday ingredients in our Food Market to providing toys and gift cards for families to give as gifts to their children, we are committed to helping every neighbor thrive through the Minnesota winter and enjoy the holiday season. Once you've looked over our CEAP Season of Sharing Action Kit, please fill out our interest form and Jack will reach out to you! 
There are a few different ways you can participate in CEAP's Season of Sharing: 
Host a toy and/or gift card drive 
Host a food drive to collect holiday baking and meal items 
Host a virtual fundraiser to help CEAP purchase holiday ingredients and other essential holiday items 
Volunteer! 
Provide a direct financial contribution as an organization - and match your employee's gifts! 
More information about all of these options is available in our Season of Sharing Action Kit. 
There are so many ways for you to support CEAP's Season of Sharing and help ensure a healthy and joyful winter for our entire community. Questions? Contact Jack at jack.elsnes@ceap.com or 763-450-3664, or fill out our interest form to get started! 
Have any questions, or looking to get involved in other ways? Contact Jack, CEAP's Community Engagement Manager, at 763-450-3664 or jack.elsnes@ceap.com.