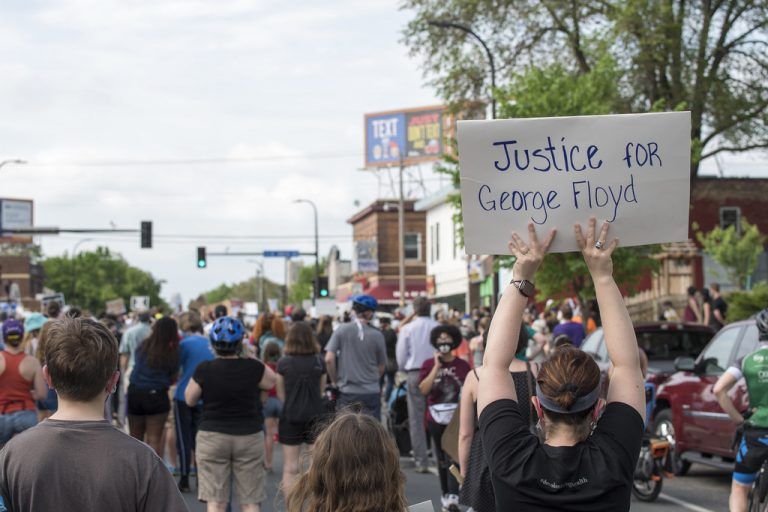 To our community:
Our CEAP staff and board are reaching out their hands with love, peace and abundance to our neighbors and wrapping our arms around our community in solidarity. The ongoing health crisis and the recent tragic murder of George Floyd remind each of us that safety, security and stability can be vulnerable states; it is in coming together that we find strength. It is in acknowledging need and change that we move towards solution. It is in each other that we find hope.
CEAP's mission is to mobilize resources, share abundance and nourish neighbors to create and celebrate a healthier, stronger and connected community. Our community is tethered together with strong, vibrant and diverse neighbors who all weave the fabric of the beloved neighborhoods that we work, play and live. We will not tolerate racism. Connecting with one another to learn, listen and heal is paramount to ensuring that every neighbor feels safe, loved and nourished.
CEAP holds deeply the value of equity; access to healthy food, critical resources and meaningful community connections are ingrained in our roots.
CEAP is with you, here for you and beside you to continue to build a stronger community.
Please reach out to us for support with food, housing or other services by calling 763-450-3663.
In community,
CEAP Staff and Board