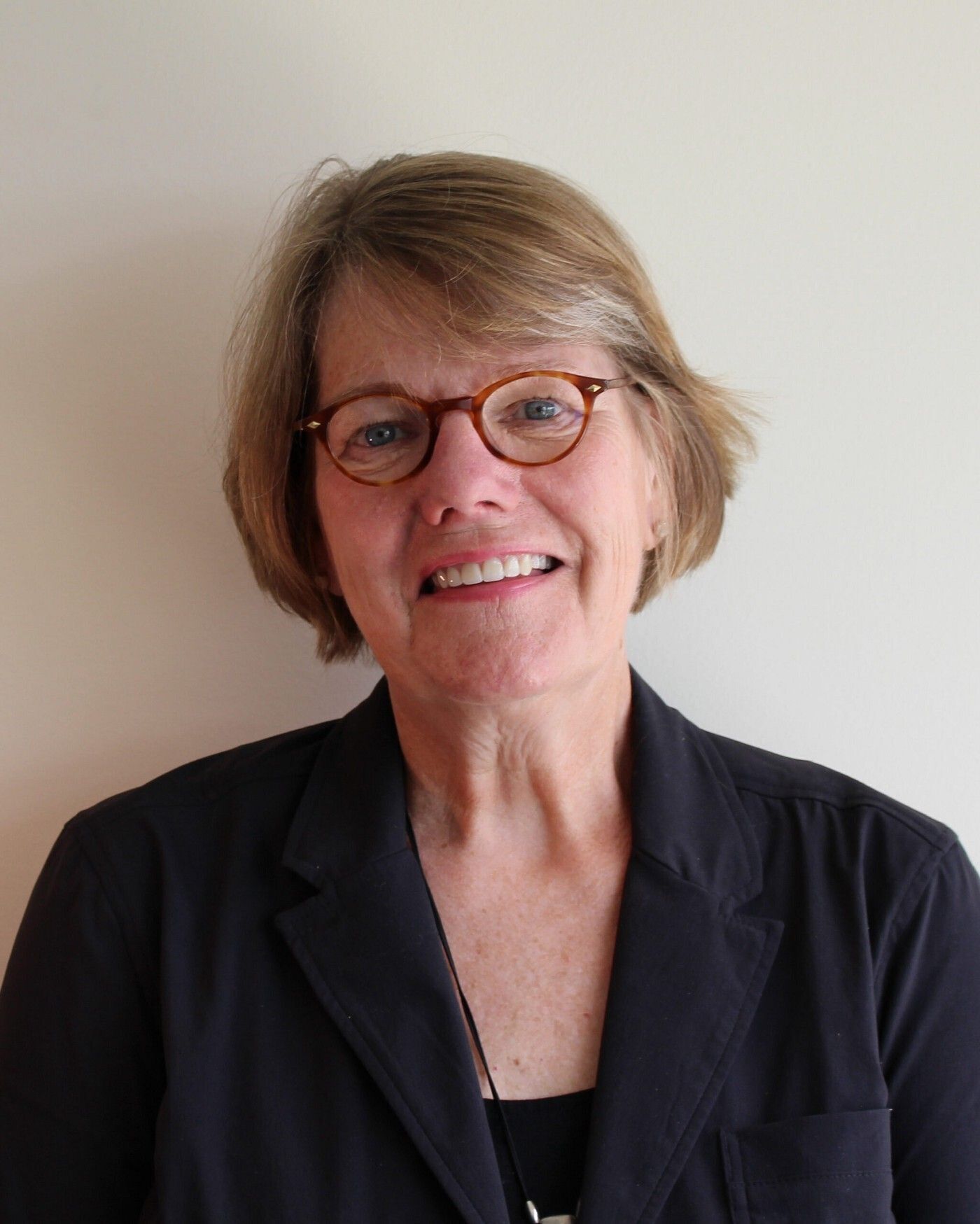 At the beginning of the COVID-19 pandemic, CEAP received federal CARES Act and state funding to ensure that our neighbors had access to a variety of nutritious foods in a time of emergency. The speed at which CEAP and our community received this support is in large part thanks to Hunger Solutions, an organization that educates and advocates for fair policy for food security for Minnesota residents. "A lot of resources were made available during the pandemic," says Colleen Moriarty, Hunger Solutions Executive Director. "We worked directly with the state and federal governments to determine allocation of resources and get money for food banks and shelves into the community as quickly as possible.  
Colleen says that CEAP is a focal point for hunger relief. She stresses how important it is for advocacy groups like Hunger Solutions to have a reliable source to contact to find out what the needs of our community are. CEAP and Hunger Solutions have been long-time partners in the allocation of resources like TEFAP, the commodities program from the federal government that helps food shelves access high quality foods from farmers and producers at low or no cost. 
The pandemic and the fight for food equity are not over, though. "This isn't over for us and it certainly isn't over for our community", Colleen says. "Many resources that were available due to the pandemic have dwindled. We're all facing a lot of uncertainty." 
"CEAP is such an effective community organization and is so responsive to needs. I really can't overstate that enough. How we recover as a country will depend on how we treat people who use human services programs, and this is an area where CEAP has always played a role of real leadership." 
Thank you to Colleen and Hunger Solutions for being steadfast advocates for CEAP and our community. To learn more about hunger relief efforts in Minnesota, visit hungersolutions.org.