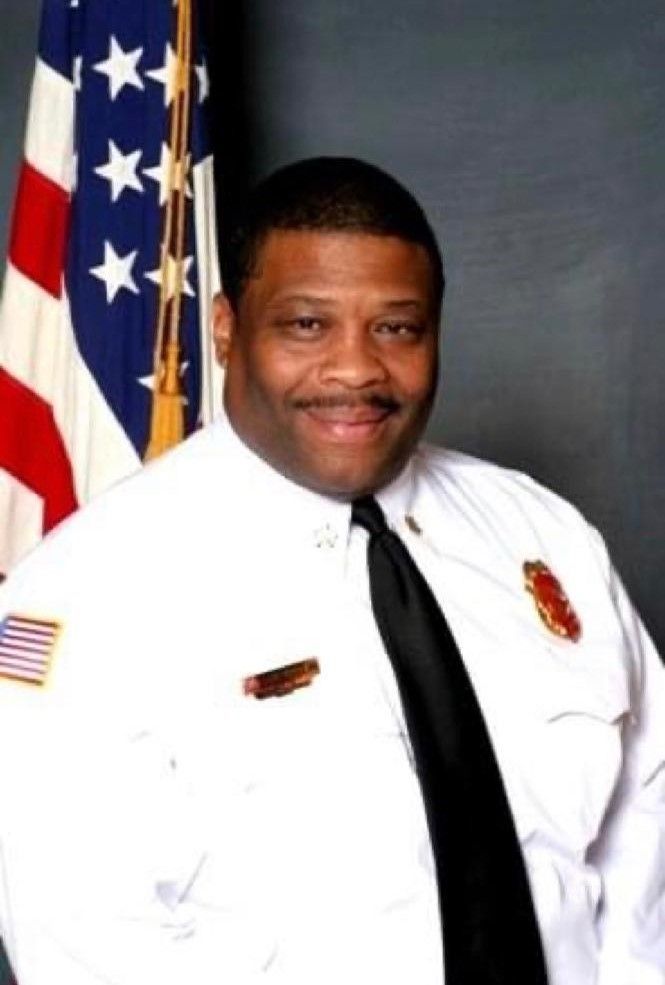 Lee Gatlin joined the Brooklyn Center Rotary about 10 years ago while serving as the Brooklyn Center Fire Chief. One of the activities offered by the Rotary is driving for CEAP Meals on Wheels, which Lee signed up for right away. "It's a great assistance program, helping elderly people and other people in need of hot meals," Lee says. 
Shortly thereafter, CEAP moved into our current space in the Northwest Family Service Center. Lee continued driving for Meals on Wheels through the Rotary and also volunteered in CEAP's Food Market. He is always in search of opportunities where he can be of service to others to make our community a better place for everyone, and those opportunities is what CEAP is all about. 
Lee says that providing meals, healthy food items, and other basic needs grows a stronger community. As a former fire chief, he knows that food and safety are basic needs that we all need to have supported in order to live a full life. "When a person doesn't have to worry about a place to live or where their next meal is going to come from, when they know that support is here, they can focus on the things that will help them to move forward," Lee says. "CEAP is a vital lifeline to our community." 
To learn more about how your organization can partner with CEAP to share a Meals on Wheels route, please contact volunteer@ceap.com!